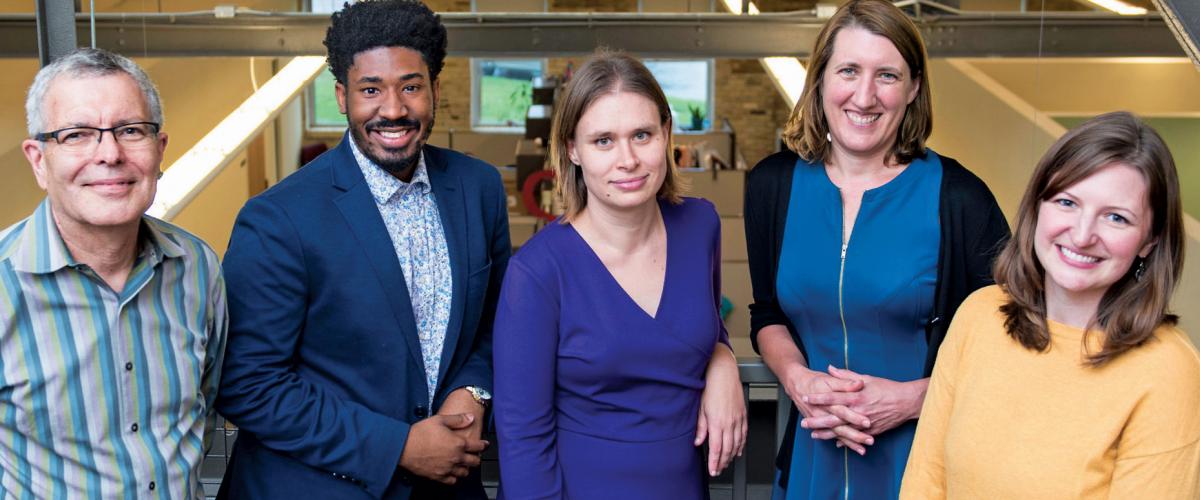 Kara Schommer
kara.schommer@gmail.com
Facilitator/Coordinator
Phone: 612-804-6619
"Building a more literate community is essential to economic and personal empowerment. I value working through SPCLC to help individuals, families, and the larger community learn to advocate for themselves, achieve economic success, build strong families, and stand together against all forms of oppression."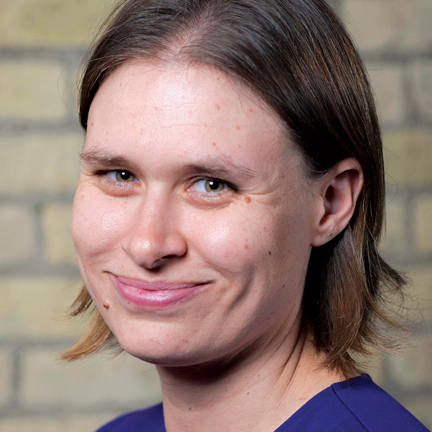 Renada Rutmanis
renada.rutmanis@spps.org
Quality Assurance Advisor
Phone: 651-744-7556
Renada originally came to SPCLC as a teacher but quickly took on roles related to data management and quality assurance. Her mission is to help programs use data in ways that promote the best possible learner outcomes. Her favorite part about working with SPCLC are the amazing people—both colleagues and learners—that she gets to interact with every day.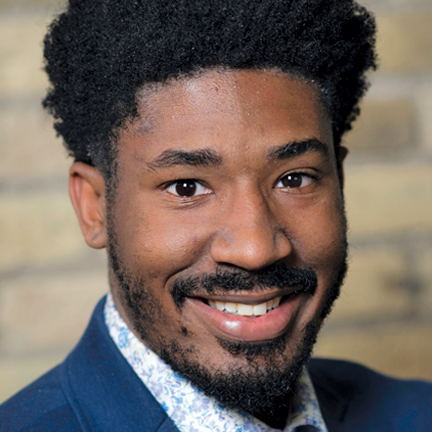 Christian McCleary
cmccleary@mnliteracy.org
Program Assistant - SPCLC Outreach and Learning Centers
Phone: 651-251-9067
"Some know the value of education by having it. I know its value by not having it." —Frederick Douglass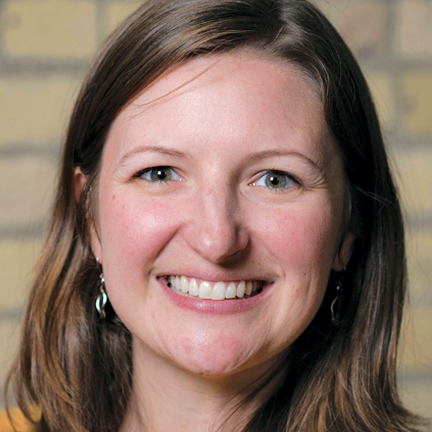 Anne Soerens
anne.spclc@gmail.com
Instructional Support Consultant
Phone: 608-513-8827
"I came to SPCLC after teaching and managing ABE/ESL programs in a wide variety of settings, with students from a broad range of backgrounds. I am grateful to partner with such dedicated teachers across the Consortium, eager to improve and better serve their students."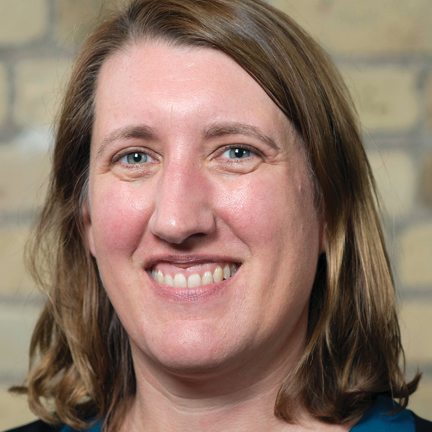 Theresa Sladek
tsladek@mnliteracy.org
Northstar and Career Pathways Specialist
Phone: 651-251-9071
"I came to SPCLC due to a desire to work with adults on increasing quality of life through education and career opportunities. I love this job because I am able to help people realize their dreams of who they want to be."